Commercial HOA, Apartments & Condos
For a quote call 801-901-2184 now to speak with a licensed representative or click below to get a FREE quote.
Habitational
We specialize in providing for the insurance needs and risk management for all types of habitational risks, including homeowner and condominium associations as well as the property management companies who manage these types of property. Whether you own a hotel, motel, condominium, trailer park, apartment complex or any other type of multi-unit building in Utah you need to make sure you are covered with the right comprehensive insurance policy. As a property manager or homeowner association member or president you need to be aware or the risks involved with property management such as: fire, wind, storms, theft, malicious damage or vandalism by the dwelling's tenants, errors and ommissions by the home-owners association directors and officers. At Hatch Insurance Group our policies cover liability protection for home-owner association members and loss of rental income for apartment owners, for example.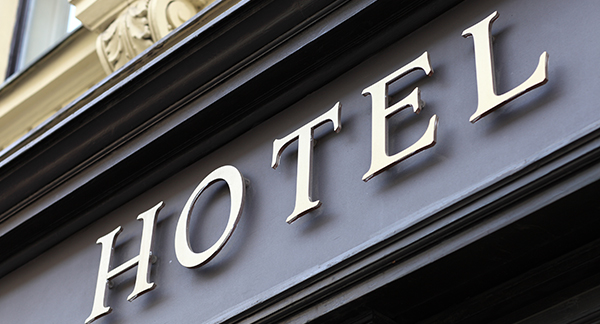 If you are unsure about whether or not your Utah hotel or apartment building has the right habitational insurance, give HIG a call. We will review your habitational insurance needs or your current habitational insurance policy and advise you on where your business may be at risk.
Subscribe to our Newsletter
We publish a monthly email blast that has current insurance information and changes in the insurance world. Our newsletter contains excerpts from our blog and from news published by our carriers…